Testimonials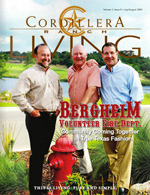 "We looked for three qualities as priorities when we began the home building process: A builder with a solid reputation in the industry, a builder willing to keep our best interests at heart, and a builder with good character and honesty as cornerstones in all dealings. Robert Thornton and his capable staff at Great Homes far exceeded our expectations. We would gladly recommend them to anyone planning to build a Hill Country home."
— Jan and J.W. Pieper
---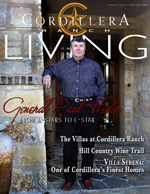 "…each day has been an exciting moment, and we never tire of opening our front door. As with any construction, there are pop-up issues that require attention. Your staff has aggressively responded to the few calls we have made…professional, timely, always resolved …we would gladly do it AGAIN!"
— Lynda & General Paul Hester 09/28/15
---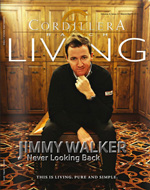 "From start of plans to closing, the entire Great Homes team was professional, creative and simply great to work worth. Most people can't wait for the process to be over but Jimmy and I can actually say we were sad when it ended. I tell people all the time I would build another home with Great Homes again in a heartbeat."
— Erin & Jimmy Walker 10/07/15
---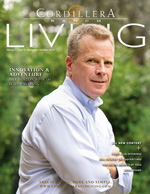 "From the beginning, we could feel their enthusiasm for the project. We collaborated on the design and managed a budget without sacrificing those special features that make the place unique. There was no stress and no issues that were not immediately addressed. Great Homes was the right choice for us."
— Richele and Bill Poston 09/20/15
---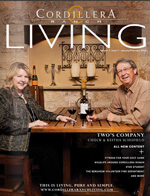 "…the creativity in design and production quality from his team is unparalleled in the Hill Country…you never feel like you are just another client. The team makes you feel like your project is the most important thing they are working on and the results show it."
— Keitha and Chuck Schofield 02/16/06
---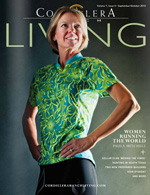 Under Construction:
"My dad told me that "stress-free house-building" is an oxymoron – I disagree."
— Paula Mitchell 10/6/11
After Move In:
"…we relied heavily on their expertise throughout the process, and the result is that we have a high quality home that achieved our vision. The after sales service has matched the earlier experience. We recommend Great Homes at every opportunity."
— Paula and Kirk Mitchell 09/16/15
---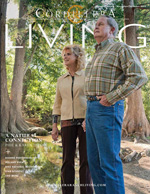 "…what a pleasure it was to have our home built by you and your most capable staff and subcontractors. You listened to our every question and concern, and addressed them fully. Thank you for building us a home that we love and will enjoy for the rest of our lives!"
— Karen and Phil Hunke 09/18/15
---
Would you like to see a full list of clients?
Enter your information and we will mail you a copy.